IAUC 8387: 2004du; 2004dt; 2004cs
The following
International Astronomical Union Circular
may be linked-to from your own Web pages
, but must
not
otherwise be redistributed (see
these notes on the conditions under which circulars are made available on our WWW site)
.
---
Read IAUC 8386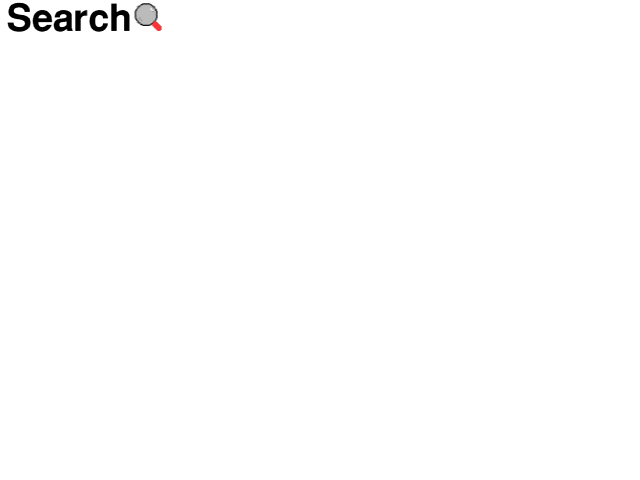 Read IAUC 8388
View IAUC 8387 in .dvi or .ps format.
---

                                                  Circular No. 8387
Central Bureau for Astronomical Telegrams
INTERNATIONAL ASTRONOMICAL UNION
Mailstop 18, Smithsonian Astrophysical Observatory, Cambridge, MA 02138, U.S.A.
IAUSUBS@CFA.HARVARD.EDU or FAX 617-495-7231 (subscriptions)
CBAT@CFA.HARVARD.EDU (science)
URL http://cfa-www.harvard.edu/iau/cbat.html  ISSN 0081-0304
Phone 617-495-7440/7244/7444 (for emergency use only)


SUPERNOVA 2004du IN UGC 11683
     Further to IAUC 8386, D. Singer and W. Li report the LOSS/KAIT
discovery of an apparent supernova located at R.A. = 21h08m26s.51,
Decl. = +18o11'23".7 (equinox 2000.0), which is 3".4 west and 4".4
south of the center of UGC 11683.  Unfiltered KAIT magnitudes: Aug.
9.29 UT, [20.0; 12.31, 18.4; 13.28, 17.1.


SUPERNOVA 2004dt IN NGC 799
     M. Salvo, B. Schmidt, and P. Wood, Australian National
University (ANU), report that a spectrum (range 400-1000 nm;
resolution 1.6 nm), taken with the ANU 2.3-m telescope (+ Double-
Beam Spectrograph) at Siding Spring on Aug. 12.72 UT, shows SN
2004dt (cf. IAUC 8386) to be a young type-Ia supernova a few days
before maximum light.  The photospheric expansion velocity, deduced
from the absorption minimum of Si II 635.5-nm, is about 16500 km/s
(via adoption of the NED recession velocity for the host galaxy NGC
799).
     F. Patat and G. Pignata, European Southern Observatory; and S.
Benetti, Istituto Nazionale di Astrofisica, on behalf of the ERTN,
report that a fully reduced spectrum (range 320-850 nm; resolution
1.6 nm) of SN 2004dt (cf. IAUC 8386), obtained on Aug. 13.17 UT by
J. Aceituno at the Calar Alto Observatory 2.2-m telescope (+ CAFOS),
shows it to be a type-Ia supernova with some unusual features.  In
particular, there is a strong P-Cyg line whose absorption is
measured at 392.4 nm (rest frame), tentatively identified as C II
426.7-nm, with an implied expansion velocity of about 24100 km/s.
If this identification is correct, the other intense C II 657.6-
658.3-nm transitions are blended with the Si II 635.5-nm, which
indeed appears very broad, intense, and with an asymmetric
absorption trough.  Particularly pronounced, with a broad symmetric
P-Cyg profile, is also the O I 777.6-nm transition, from which an
expansion velocity of about 16800 km/s is deduced.  In a normal
type-Ia supernova, these rather high expansion velocities (the Ca
II H and K line gives about 22200 km/s) would indicate a very early
phase.  Other intense lines visible in the spectrum are from Fe III
and Si III.


SUPERNOVA 2004cs IN UGC 11001
     Further to IAUC 8386, the combination of B-g and R-V colors is
strongly suggestive of a type-Ia identification for this event (see
Gal-Yam et al. 2004, PASP 116, 597).

                      (C) Copyright 2004 CBAT
2004 August 13                 (8387)            Daniel W. E. Green

---
Read IAUC 8386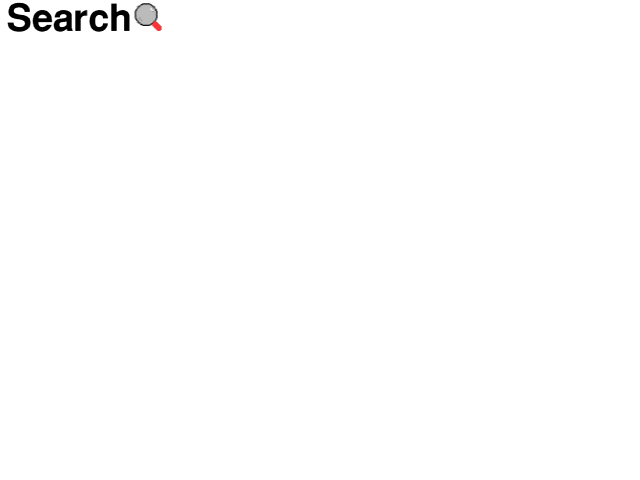 Read IAUC 8388
View IAUC 8387 in .dvi or .ps format.
---
Our Web policy. Index to the CBAT/MPC/ICQ pages.