IAUC 8405: 2004ej, 2004ek; V1187 Sco; 2004eb
The following
International Astronomical Union Circular
may be linked-to from your own Web pages
, but must
not
otherwise be redistributed (see
these notes on the conditions under which circulars are made available on our WWW site)
.
---
Read IAUC 8404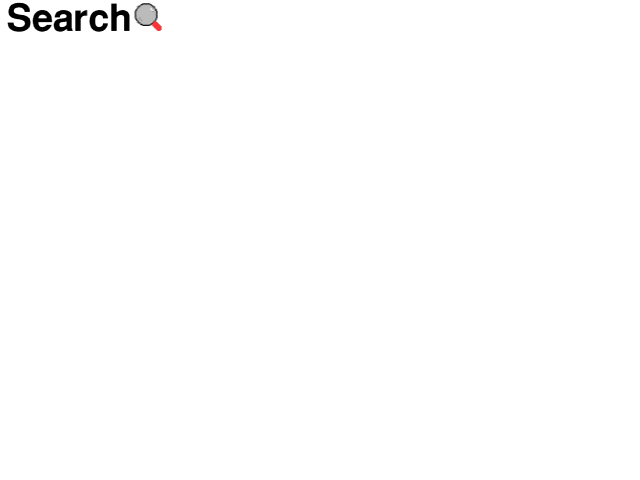 Read IAUC 8406
View IAUC 8405 in .dvi or .ps format.
---

                                                  Circular No. 8405
Central Bureau for Astronomical Telegrams
INTERNATIONAL ASTRONOMICAL UNION
Mailstop 18, Smithsonian Astrophysical Observatory, Cambridge, MA 02138, U.S.A.
IAUSUBS@CFA.HARVARD.EDU or FAX 617-495-7231 (subscriptions)
CBAT@CFA.HARVARD.EDU (science)
URL http://cfa-www.harvard.edu/iau/cbat.html  ISSN 0081-0304
Phone 617-495-7440/7244/7444 (for emergency use only)


SUPERNOVAE 2004ej AND 2004ek
     Two apparent supernovae have been found on unfiltered CCD
images:  2004ej in NGC 3095 by L. A. G. Monard (IAUC 8382); and
2004ek in UGC 724 by T. Boles (IAUC 8401) and by T. Puckett and L.
Cox (IAUC 8392).

SN       2004 UT        R.A.  (2000.0)  Decl.    Mag.     Offset
2004ej   Sep. 10.134  10 00 02.84  -31 33 25.5   16.1   38" W, 15" S
2004ek   Sep.  9.973   1 09 58.51  +32 22 47.7   17.1   11" W, 41" N

Magnitudes by Monard for SN 2004ej:  Digitized Sky Survey, [20.5
(red); July 12.7 UT, [18.0; Aug. 3.7, [17.0; Sept. 12.133, 15.9.
Magnitudes for SN 2004ek (tabulated data above by Boles):  2003
Oct. 7, [20.0 (Puckett); 2004 Aug. 25, [19.5 (Boles); Sept. 11.25,
16.8 (Puckett); 12.20, 16.8 (Puckett).


V1187 SCORPII
     T. R. Geballe, R. S. Fisher, T. L. Hayward, and S. Chan,
Gemini Observatory, report new 7-13-micron spectroscopy of V1187
Sco at the Gemini Northern Telescope on Sept. 7 UT using the low-
resolution grating (resolution 200) in the instrument 'MICHELLE.'
The rich hydrogen recombination-line spectrum has weakened by a
factor of about 3 since the previous measurement of Aug. 11 (IAUC
8386).  The H I 7-6 line currently has a flux of about 5 x 10**-16
W/m**2.  Line widths (FWHM about 4000 km/s) are unchanged since the
earlier spectrum.  The 12.8-micron line of Ne II has appeared since
the earlier spectrum and has a flux that is one-sixth that of H I
7-6.  The early appearance of this line indicates that V1187 Sco
belongs to the class of ONeMg novae.  As the strength of the Ne II
line is expected to increase over the next few weeks, further
observations are encouraged.


SUPERNOVA 2004eb IN NGC 6387
     D. C. Leonard, A. Soderberg, A. Gal-Yam, B. Cenko, D. B. Fox,
D. S. Moon, and D. J. Sand, California Institute of Technology,
report that inspection of a preliminarily reduced CCD spectrum
(range 550-900 nm, resolution 1.8 nm), obtained as part of the
Caltech Core-Collapse Project (cf.
http://www.astro.caltech.edu/~avishay/cccp.html) with the Palomar
5-m telescope on Sept. 9 UT, reveals that SN 2004eb (cf. IAUC 8396)
is a supernova, most likely of type II.  The spectrum, heavily
contaminated by the underlying host galaxy, displays a blue
continuum with broad emission-dominated P-Cyg features at the
locations of H_alpha and He I 587.6-nm.

                      (C) Copyright 2004 CBAT
2004 September 13              (8405)            Daniel W. E. Green

---
Read IAUC 8404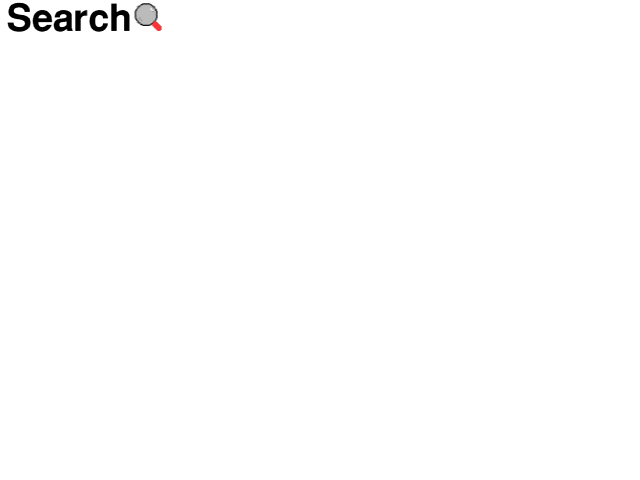 Read IAUC 8406
View IAUC 8405 in .dvi or .ps format.
---
Our Web policy. Index to the CBAT/MPC/ICQ pages.