IAUC 8390: 2004dj; 2004df, 2004di, 2004dp, 2004dv,, 2004ds; 29P
The following
International Astronomical Union Circular
may be linked-to from your own Web pages
, but must
not
otherwise be redistributed (see
these notes on the conditions under which circulars are made available on our WWW site)
.
---
Read IAUC 8389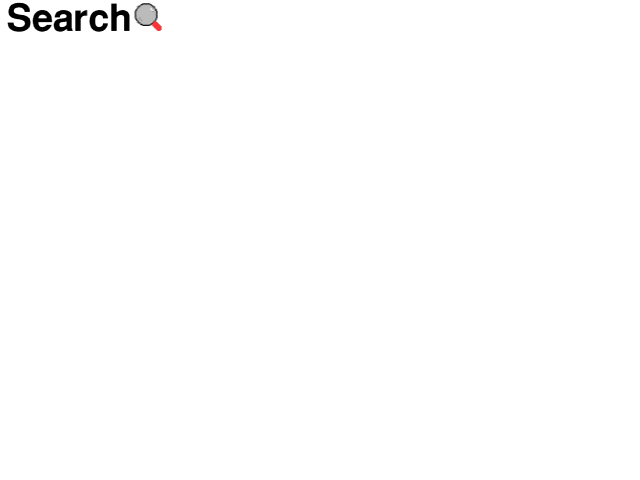 Read IAUC 8391
View IAUC 8390 in .dvi or .ps format.
---

                                                  Circular No. 8390
Central Bureau for Astronomical Telegrams
INTERNATIONAL ASTRONOMICAL UNION
Mailstop 18, Smithsonian Astrophysical Observatory, Cambridge, MA 02138, U.S.A.
IAUSUBS@CFA.HARVARD.EDU or FAX 617-495-7231 (subscriptions)
CBAT@CFA.HARVARD.EDU (science)
URL http://cfa-www.harvard.edu/iau/cbat.html  ISSN 0081-0304
Phone 617-495-7440/7244/7444 (for emergency use only)


SUPERNOVA 2004dj in NGC 2403
     D. Pooley and W. H. G. Lewin, Massachusetts Institute of
Technology, on behalf of a larger collaboration, report the
detection of x-ray emission from the type-IIP supernova 2004dj
(IAUC 8377, 8378, 8379) with the Chandra X-ray Observatory:  "A
40900-s ACIS-S3 observation on Aug. 9.3 UT revealed a source at
R.A. = 7h37m17s.05, Decl. = +65o35'57".9 (equinox 2000.0; +/- 0".5
in each coordinate), in agreement with the reported optical and
radio positions.  Five hundred x-ray photons were detected, and
preliminary spectral fits (using a MEKAL warm-plasma model)
indicate a temperature of kT = 7 keV with a fitted column density
of N_H = 6.6 x 10**20 cm**-2.  The unabsorbed 0.5- to 8-keV
luminosity calculated from the model is 1.5 x 10**38 erg/s (for a
distance of 3.2 Mpc).  This x-ray luminosity is about three times
that of the type-IIP SN 1999em and nearly fifteen times that of
the type-IIP SN 1999gi at similar epochs.  A previous Chandra
observation of NGC 2403 on 2001 Apr. 17 showed no x-ray emission
near the position of SN 2004dj, with a limiting luminosity of
approximately 10**36 erg/s.  We encourage continued monitoring at
all wavelengths.  We plan to observe this source again with
Chandra around Aug. 20, Oct. 1, and 2005 Jan. 15."


SUPERNOVAE 2004df, 2004di, 2004dp, 2004dv, AND 2004ds
     A. V. Filippenko, R. J. Foley, and M. Ganeshalingam,
University of California, Berkeley, report that inspection of CCD
spectra (range 330-1000 nm), obtained on Aug. 16 UT with the Shane
3-m reflector at Lick Observatory, reveals that both SN 2004df
(IAUC 8374) and SN 2004dp (IAUC 8383) are of type II (probably
II-P, about 2 months after the explosion, based on the well-
developed P-Cyg H_alpha profiles).  SN 2004di (IAUC 8376) is of
type Ia; specifically, its spectrum closely resembles that of the
peculiar, subluminous SN 1991bg (Filippenko et al. 1992, A.J. 104,
1543) about 3 weeks past maximum brightness.  SN 2004dv (IAUC 8388)
is of type II, many months past maximum brightness; it is well into
the nebular phase.  SN 2004ds (IAUC 8386) is of type II; the well-
developed P-Cyg hydrogen Balmer-line profiles suggest a type II-P
subclassification, and an age of roughly 1 month after the
explosion.


COMET 29P/SCHWASSMANN-WACHMANN
     Visual total-magnitude estimates by J. J. Gonzalez, Leon,
Spain (0.20-m reflector):  June 30.10 UT, 11.5; July 13.10, 12.2;
Aug. 13.09, 12.8.

                      (C) Copyright 2004 CBAT
2004 August 16                 (8390)            Daniel W. E. Green

---
Read IAUC 8389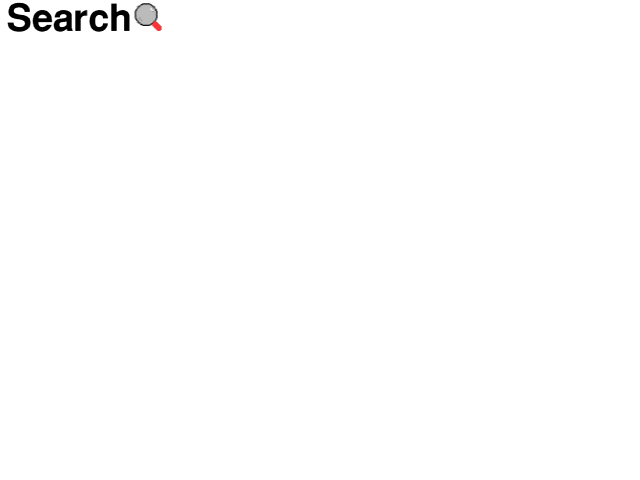 Read IAUC 8391
View IAUC 8390 in .dvi or .ps format.
---
Our Web policy. Index to the CBAT/MPC/ICQ pages.